For scheduled trainings and classes, please visit our Training page
---
PSRS ANNUAL PICNIC 2018
PSRS loves to celebrate the summer, the people we support, our dedicated staff and admin, families, guardians, our board of directors, friends, and supporters (did we leave anyone out?).
Please join us for yet another fabulous sunny (we hope) August day at the park.  Catered lunch, cotton candy, and sno-cones are just the start.  There will also be caricaturists, spin art, bouncy things, a balloon person, and magic!  
WHEN Thursday August 16th | 1:00pm - 4:00pm
WHERE Van Doren's Landing Park | 21901 Russell Road, Kent, WA 98032
Don't miss out!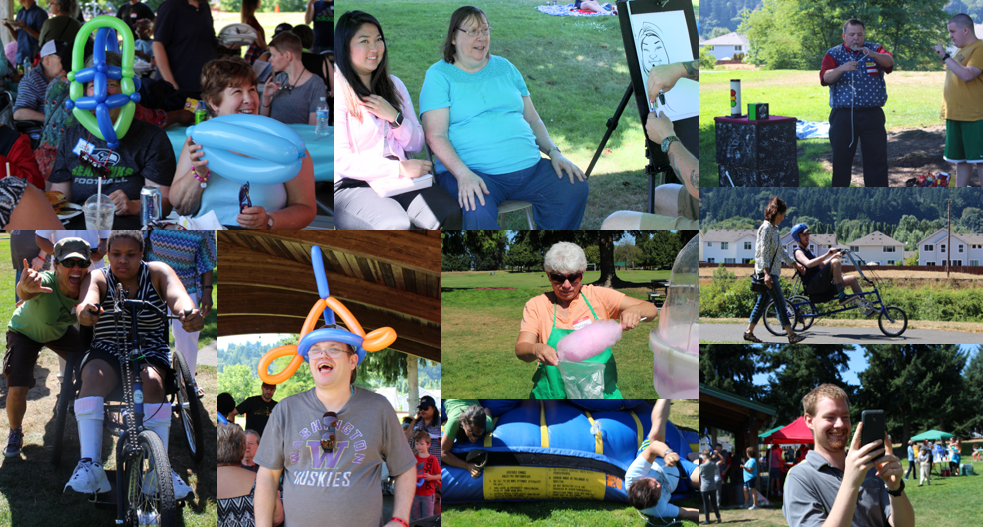 ---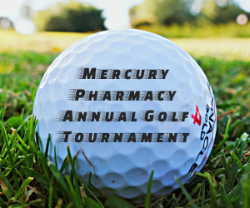 Mercury Pharmacy 5th Annual Golf Tournament & Customer Appreciation Picnic
Each year, our awesome friends at Mercury Pharmacy hold a golf tournament to help raise money for PSRS.  It's a great time and an even better cause!  PSRS will have a team of golfers ready to go on August 24th at the Nile Shrine Center.  You are invited to watch the tournament and/or join us for the customer appreciation picnic. It's free!
WHEN: Friday, August 24, 2018 | 7:00am (tournament). Picnic will proceed tournament.
WHERE: Nile Shrine Center | 6601 244th St SW, Mountlake Terrace, WA 98043
Come show your support for PSRS!