The individuals we support depend on us. We depend on you.
We believe that the work PSRS is doing not only impacts the individuals we support and their families, but also creates stronger, healthier communities as a whole. For more than 30 years PSRS has been a trusted community partner and a well-respected organization. 
In addition to empowering adults with developmental and intellectual disabilities to live independent lives, engage in community activities, maintain employment, and build solid relationships, we provide hundreds of jobs for people within our communities. As we continue to grow and expand our programs to serve more individuals around the region, we cannot do it alone.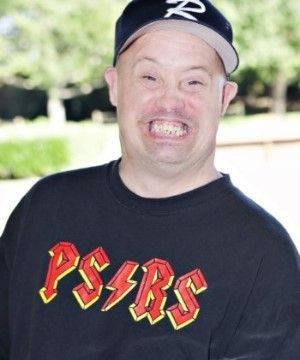 PSRS receives government funding to support our work.  But this does not sustain all costs, especially those associated with technology upgrades, home maintenance, transportation, staff wage increases/bonuses, and celebratory events for the people we support as well as our employees. We truly care about the individuals we support, our employees who do such valuable work, and our communities.    
We need your help. Every dollar counts!
As a 501c3, we welcome financial donations and encourage you to check with your accountant about different tax deduction options.  
Does your employer offer donation matches? Stretch your dollars even further!