Housing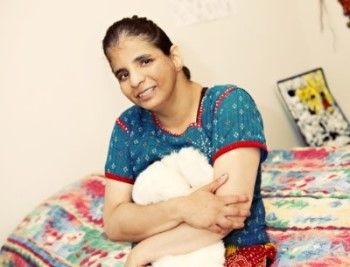 All individuals supported by PSRS either rent or own their apartment or house. PSRS staff support people with that in mind – it is the person's home and we are guests there to help them care for their living spaces, and themselves.
While PSRS does not provide housing, we are committed to working with individuals and families to find clean, maintained, affordable housing. We carefully evaluate potential apartments and houses, looking for residences that are on bus lines, close to neighborhood amenities, such as grocery stores and banks, and that are safe. PSRS partners with other non-profits such as Parkview Services and Options for Supported Housing to locate and provide long term low cost housing for people supported by PSRS .
PSRS also assists people to take advantage of the federal Housing and Urban Development (HUD) Section 8 voucher program managed by local housing authorities – King County, Renton and Seattle Housing Authorities. Whenever the opportunity is available, PSRS supports people to apply for this invaluable program which stabilizes their rent at 1/3 of their income for rent and utilities.  This is an amazing resource for many of the individuals we support who live on very limited, fixed incomes.