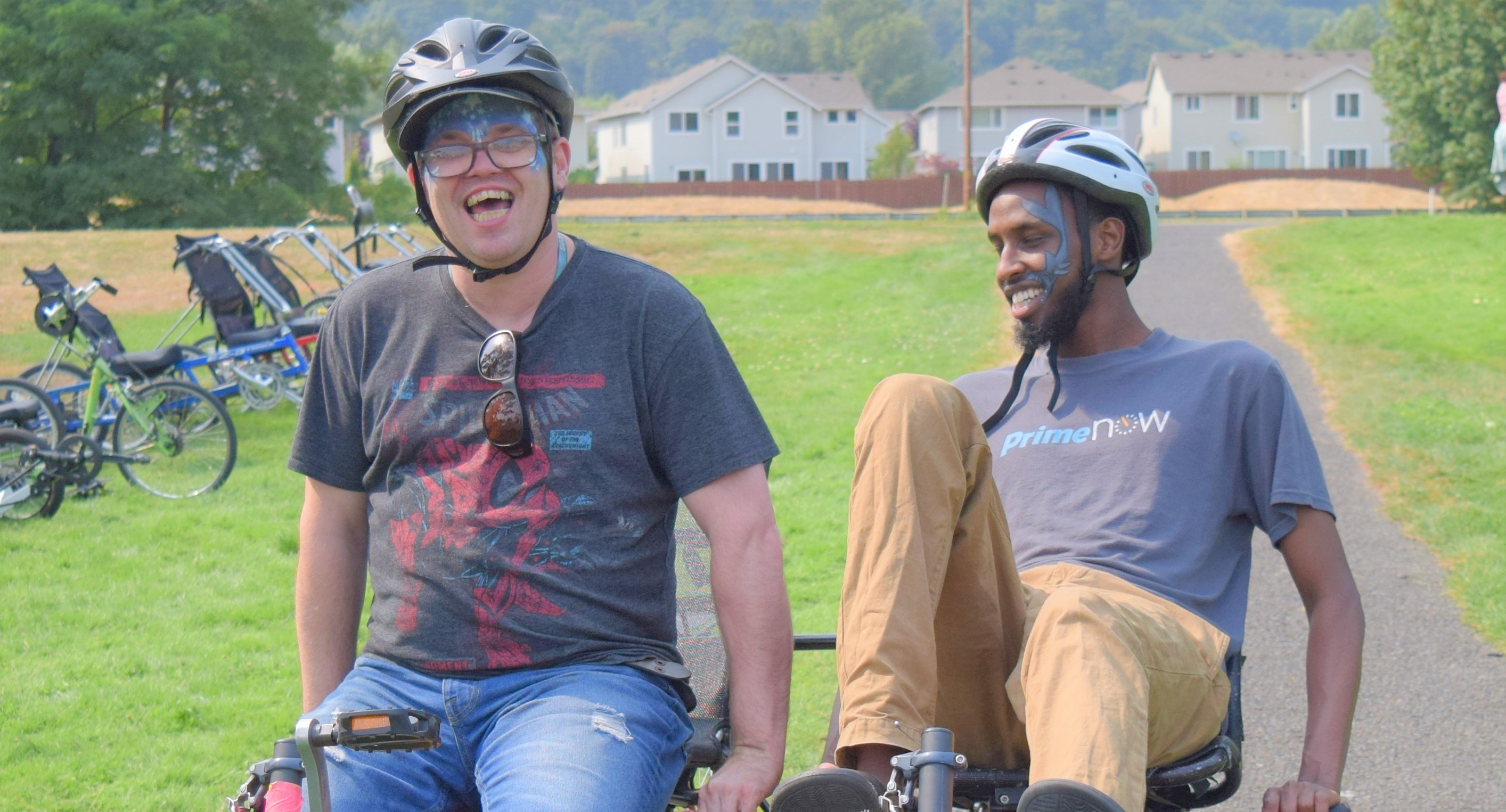 PSRS is hiring direct support professionals with all levels of experience to work within our community and in-home throughout Renton, New Castle, Kent, Covington, Maple Valley, Federal Way, SeaTac, and Seattle. Come see if PSRS is the right place for you at our upcoming hiring event on Thursday, February 21st.
During the event, complete an application, enjoy light refreshments, participate in an on-the-spot and guaranteed job interview, and have your questions answered about working for one of the leading companies in the area. If you have a friend that is also qualified based on our requirements below, bring them too!
*Before you show up, please take a look at the job description and requirements.